Punks Giving, Inc. is a 501(c)(3) Charitable Organization as approved by the IRS and your donation is tax deductible. Please help us continue the mission of Punks Giving by making a donation via debt or credit card below or through

to the email [email protected] You may also donate via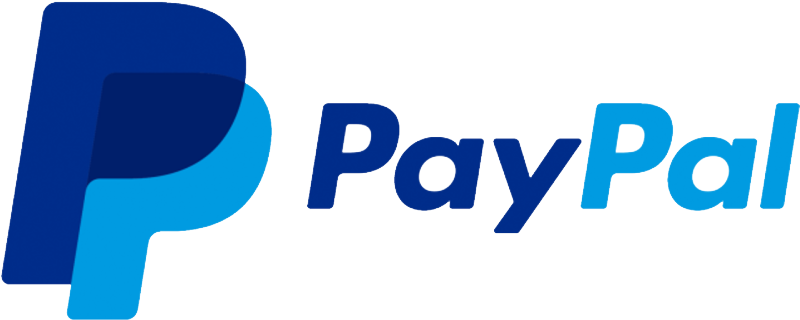 .
We also accept mailed Checks and Gift Cards. Please make checks payable to Punks Giving, Inc. and mailed to PO Box 6032, Midlothian, VA 23112.
For in-kind donations please contact us for additional information and instruction.
Or if you prefer to donate via Paypal, please click the following button: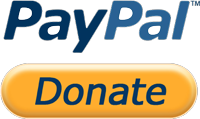 Zelle® is a register trademark of Early Warning Services, LLC and in no way is affiliated with nor endorses Punks Giving, Inc.